About Sean Pearson Excavations
Sean Pearson excavations in Victor harbor
With over 30 years' experience in the earthmoving and excavation industry you can be assured you will receive quality, professional and timely earthmoving and excavation services.
Sean Pearson started his own excavation and earthmoving business over 15 years ago. No job is too difficult, too big or too small for Sean. Sean is well respected and well known in the Fleurieu region. Covering the Fleurieu region for all your Earthmoving and Excavation needs.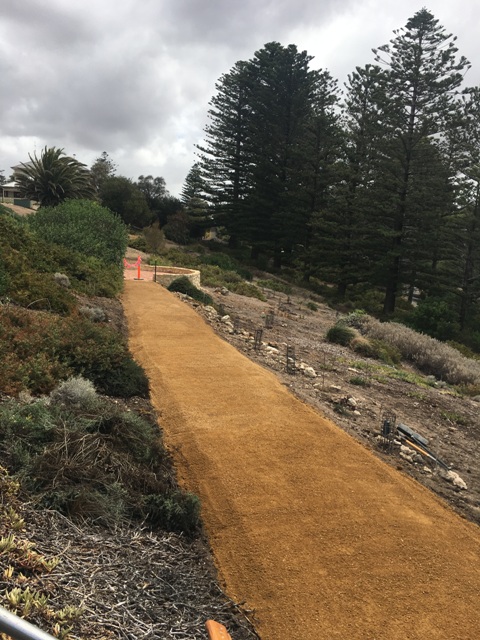 I watched Sean operate on the property next door for half hour, asked around and got nothing but good comments, so booked him in for a week with a 30 tonne excavator. Couldn't be happier with the effort, the result and the input into a pretty unique job. If you want work done properly and professionally, no need to go anywhere else.